About Us
.
Choose, negotiate and manage global CRE loans with complete certainty, at digital speed.
Commercial real estate is a very large, conservative industry that is still largely based on a "relationship" model with manual transactions, very slow transactions and high costs. Almost every other sector of finance has been "disrupted" over many years by more efficient marketplace plays, but to date, this hasn't happened in this industry.
We've brought together a strong and experienced team with very deep industry knowledge, and an experienced EU based development team, and we're determined to fundamentally improve the commercial real estate finance industry and make it easier for all players in the market.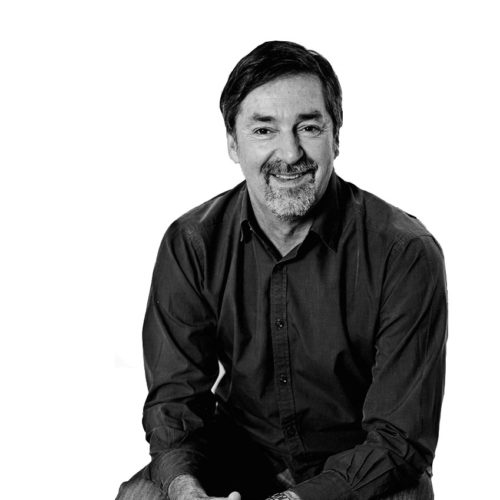 Mark Austin | Co-Founder & CEO

.
Mark has over 25 years experience as an executive in large and small entrepreneurial companies in financial services and technology. He has a Master of Applied Finance and has extensive experience in building technology based businesses in Australia, Asia and the US. Prior to Cashwerkz, Mark was a strategic eCommerce advisor and implementer for institutions such as Caltex, ANZ and NAB and was responsible for the development of strategies to digitally transform global markets trading and distribution for these institutions.
Mark was Head of eCommerce at the Commonwealth Bank and planned, built and delivered their online global foreign exchange pricing and distribution system for CBA Global Markets in Sydney, London, New York, Singapore and Japan. This new initiative went from zero to $8 billion turnover in two years. Mark has also delivered high value wealth management projects in Australia, Germany, USA and South America. Prior to Mark's banking technology career, he had 15 years experience as a Vice President and hedge fund manager, trader and manager in Citibank (New York and Sydney), and Bankers Trust (Sydney). Mark's hedge fund manager experience included a Citibank $1 billion Swiss hedge fund based in New York, focused on foreign exchange and fixed interest positions in the cash and options markets. Mark also ran the Australian Foreign Exchange trading business in Citibank Australia for five years.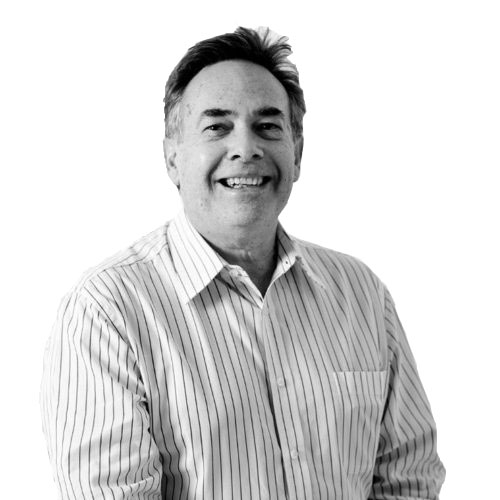 Greg Bartlett | Co-Founder & CEO

.
Greg is the co-founder and was joint MD of Cashwerkz, a venture-funded start-up that has created an automated financial products marketplace focused on automating 'Know-your-Client' for individuals, Trusts and corporates and finding, comparing, transacting and managing cash investments. This is redefining the industry by offering an easier way for advisors and direct clients to invest. Cashwerkz listed on the ASX in August 2017.
Prior to Cashwerkz, Greg conceived, developed and lead the market strategy and business development for Yarris.com, an enterprise cloud solution that manages end-to-end services procurement, field services and enterprise spend management (ESM) for Telco's, Utilities, Construction and Local Government sectors. Other highlights include founding Indigo Corp in 1996 within 3 months of incorporating, signing a major, global deal with Nokia to provide R&D and advanced product development. Indigo was to focus on "making distributed object computing commercially relevant". At the time Nokia had 40% global market share and was growing fast. Indigo also developed the world's first retail banking, smartcard prototype using Sun Microsystems' Java card, a multi-application smart card.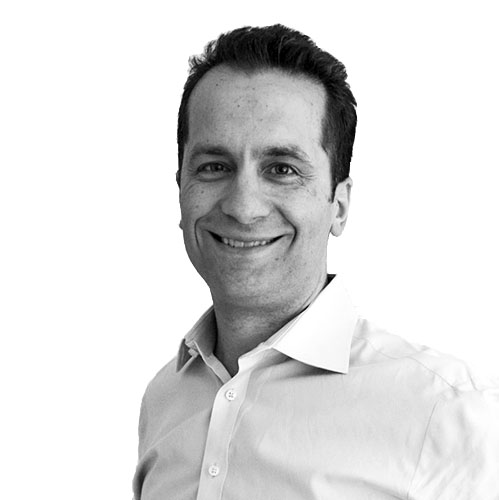 Leon Koutsovasilis | Co-Founder & CTO

.
Leon has worked as a digital transformation expert practitioner and respected thought leader across multiple sectors including Financial Services, Retail, Media, Travel, Hospitality, Technology, Telecoms/mobile, Consumer Products, Healthcare, Construction, Engineering, Utilities, Professional Services and Private Equity/VC across B2C and B2B.
Prior to Xaeus Blue, Leon was Group CTO and CIO at The Travel Corporation, Senior Director of Technology at Travelport/Cendant and CTO at CRE SaaS pioneer BuildOnline where the spinoff Koral was acquired by Salesforce. Leon delivered Macquarie Bank's best-in-class "Inner Circle" web trading solution for UHNWI clients, co-architected the global loan origination platform for National Australia Bank group and founded multiple pioneering advanced technology start-ups.
Leon is a graduate of the University of Melbourne where he received a degree in Electronics Engineering. He also earned a Post Graduate Diploma from the Royal Melbourne Institute of Victoria specializing in AI, neural networks, natural language processing and data sciences.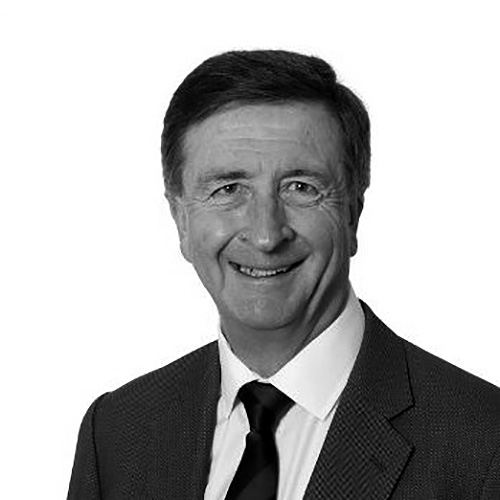 Leon Reardon | Advisor

.
Leon has had a distinguished and extensive career in commercial real estate finance for over 30 years, and is an advisor and board member to a number of property based companies.
His experience includes the Head of Property Investment Banking for Bankers Trust, Global Head of Property Finance for NAB, Head of Real Estate Portfolio and Banking, Asia Pacific for RBS, and Head of Property Advisory for Ulster Bank in Dublin. Leon brings an extensive global network and deep CRE knowledge to help Lendhaus grow.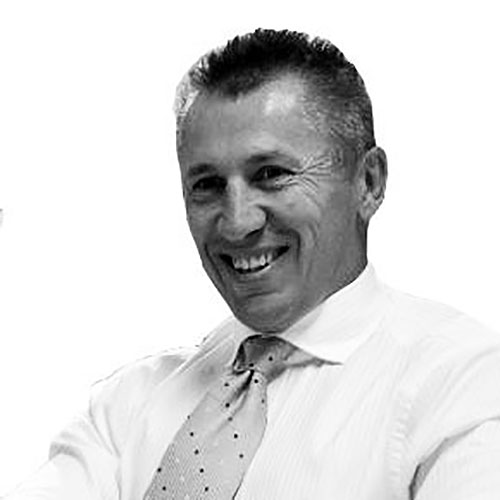 David Ryan | Advisor

.
David was Managing Director of Walker Corporation for over 20 years.
Involved in all facets of the business, David has been with Walker for over 15 years. Methodical in his approach and precise with numbers, he oversaw all divisions, departments and operations.
David has been actively engaged in the management of diverse property development businesses and portfolio of projects, spanning: commercial, residential and master planned communities, industrial retail and resorts.
Finance without the rework — Talk to one of our experts today